Management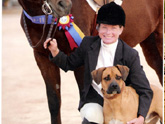 Meet Gail Powers,
Owner / Manager at
B BAR J.
The Facility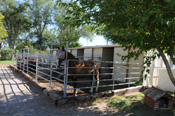 Information about B Bar J and services available for you and your horse at the Facility.
Contact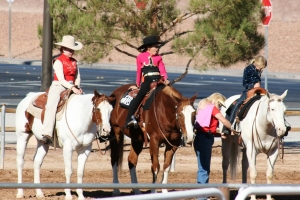 Contact B Bar J for further information concerning, services offered, the facility and Ranch Sorting practices and events.
Join our mail list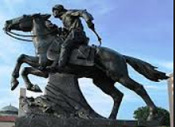 With your subscription to this list B Bar J will contact you about new events or other important news.
Important Links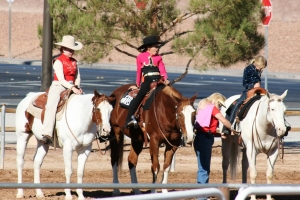 These links to other websites contain information that may be interest to our participants.