Horse Boarding Stables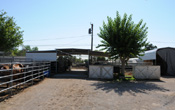 B BAR J offers complete boarding services. Barns and stalls are designed to provide your horse safe and protected living conditions

.
Horse Stalls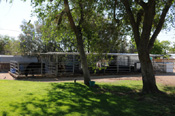 B Bar J offers clean and safe 12' x 24' stalls
Extended Services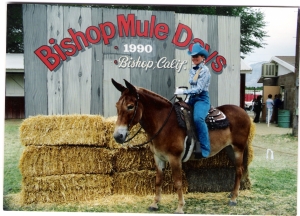 B Bar J offers several services to assist you in caring for your horse.